Just found this site, looks like a lot of good info. on here,
I started building V.W. Trikes in 1973 in the Navy,
and built my Goldwing Trike in 2003, Found a wrecked 1984 1200 with only 29,000 miles on it, paid $ 1,000.00 for it, when I got the Trike done I had about 3,000 in it,
This is me in 1973 on my first V.W. Trike, Made with All Navy Metal.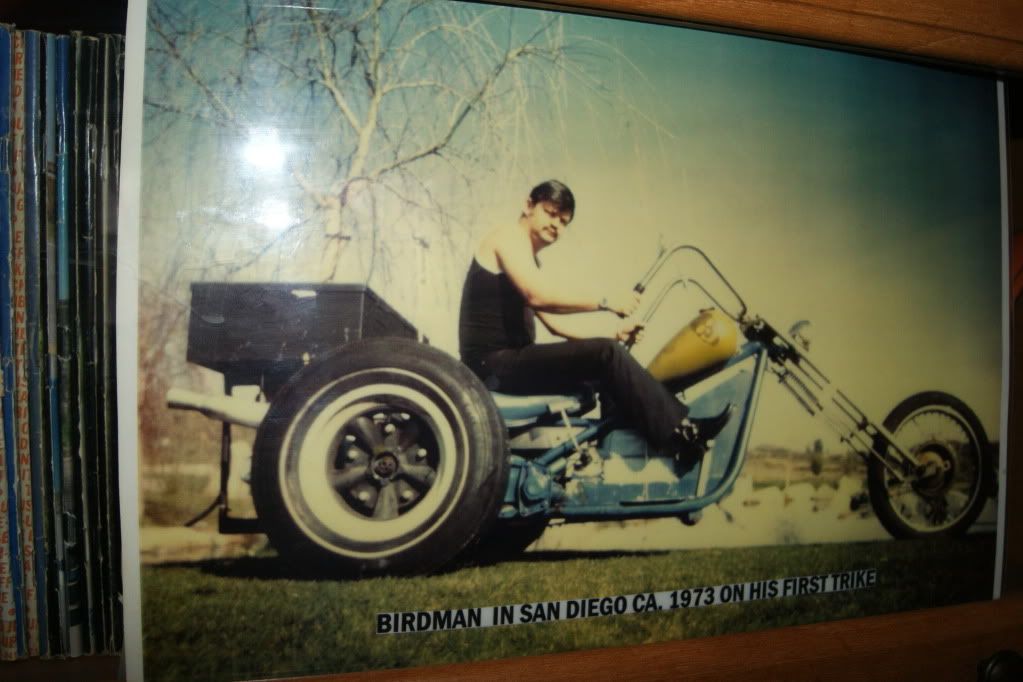 This is my Trike now with my Dog Jerry Lea, And He Loves To Ride.