new member from the frozen north//soon-to-be/// ( Canada )
Prairiecoot
Junior Member


Posts: 2
Joined: Sep 2012 Location: Bike:
got back into the goldwings again - had a 82 and 83 then got out of cycling for a bit - realized I wanted a bike again ---saw a gorgeous 06 boulevard and thought it would do --- bad thought!!!
now got a 84 aspencade -- wow!!! what a difference -- this is what I was missing !!!!!
admin
Administrator


Posts: 7,880
Joined: Jan 2006 Location: Leamington, Ontario Bike: 1984 Aspencade/yellow with black trim
Hello and welcome. Hope you find lots of great info here on your GL1200.
Ed (Vic) Belanger - 1954-2015
Founder of gl1200goldwings.com


neoracer
Super Moderator


Posts: 2,570
Joined: Jul 2007 Location: Hancock,MD Bike: 87 Aspy,86 SEI,85 LTD
welcome from mid MD/PA area
1987 Aspencade 129K
1986 SEI 93K
2014 Tri-Glide HD 17K

Hancock,MD
Keener
Super Moderator


Posts: 1,143
Joined: Dec 2008 Location: Calgary, AB, Canada Bike: 1984 Aspencade
Good choice and welcome.
Ian
Remember, it's the journey, not the destination, that matters
.
wildhorse
Senior Member


Posts: 281
Joined: May 2012 Location: Davenport, Fl Bike: 1984 Aspencade
Great bike choice!! Same as I have!

Welcome to GL1200GoldWings
Vegetarian
: Old Indian word for Bad Hunter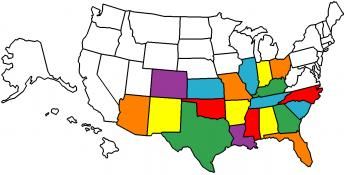 Granpah
Expert


Posts: 922
Joined: Jun 2009 Location: St. Louis, MO Bike: 1985 Aspencade (tan/brown)
Welcome !

You no doubt agree with most riders here that the Gl1200 doesn't pretend to be anything other than one of the world's best cruisers. The rider can sit comfortably for hours while ruling the highways. And if it has to suddenly accelerate, this bike has lots of reserve. What's not to like?

Wishing you lots of healthy and safe riding.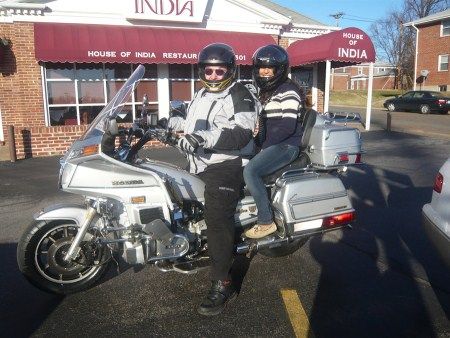 " ... If you have an idea and I have an idea and we exchange these ideas, then each of us will have two ideas." ~ George Bernard Shaw (1856-1950)
bluewing
Super Moderator


Posts: 2,709
Joined: Jan 2007 Location: Bike:
Welcome from Baltimore Ontario.
Ride safe have fun and enjoy. Lane
1985 Aspencade
2002 Vulcan
firstwing85
Super Moderator


Posts: 397
Joined: Apr 2011 Location: Aldergrove BC Bike: 85 LTD Edition
welcome to the site from the west coast.
if you ever need some help I would be happy to help any way I can.
Johan
wingandaprayer
Senior Member


Posts: 699
Joined: Sep 2008 Location: Bike:
Welcome
Sgt Dave
Senior Member


Posts: 353
Joined: Jan 2007 Location: Canton Georgia USA Bike: 1984 Interstate, Pearl Siren Blue
Welcome aboard from Georgia...just north of Atlanta
Remember, No matter where you go...There you are!
Here is where I have ridden my 1984 GL1200I
I completed the lower 48 states in August 2009, riding the whole way with my Dad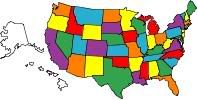 #10 09-07-2012, 11:25 PM,
Welcome to the site - what did you dislike about the Boulevard - they are a nice looking bike - I rode a friends C50 was ok but too small
#11 09-27-2012, 08:44 PM,
wpd210
Super Moderator


Posts: 156
Joined: Jan 2010 Location: Texas Bike: 1984 Interstate with Terraplane sidecar
Welcome from East Texas.
#12 10-17-2012, 12:44 PM,
Roleketu
Expert


Posts: 877
Joined: Nov 2009 Location: Bike:
Greetings from Massachusetts!
#13 10-17-2012, 02:55 PM,
Users browsing this thread: 2 Guest(s)